Beach Themed Living Room on a Budget
Do you love the beach vibe to an extent that you won't mind giving your house a beach-themed makeover? It seems to be a great idea but renovating your entire house into a particular theme is costly. But there is no need to put a hole in your pocket if you follow our tips for a perfect beach themed living room on a budget.
Without further ado, let's jump into these cheap beach house ideas.
Start With Beach Style Flooring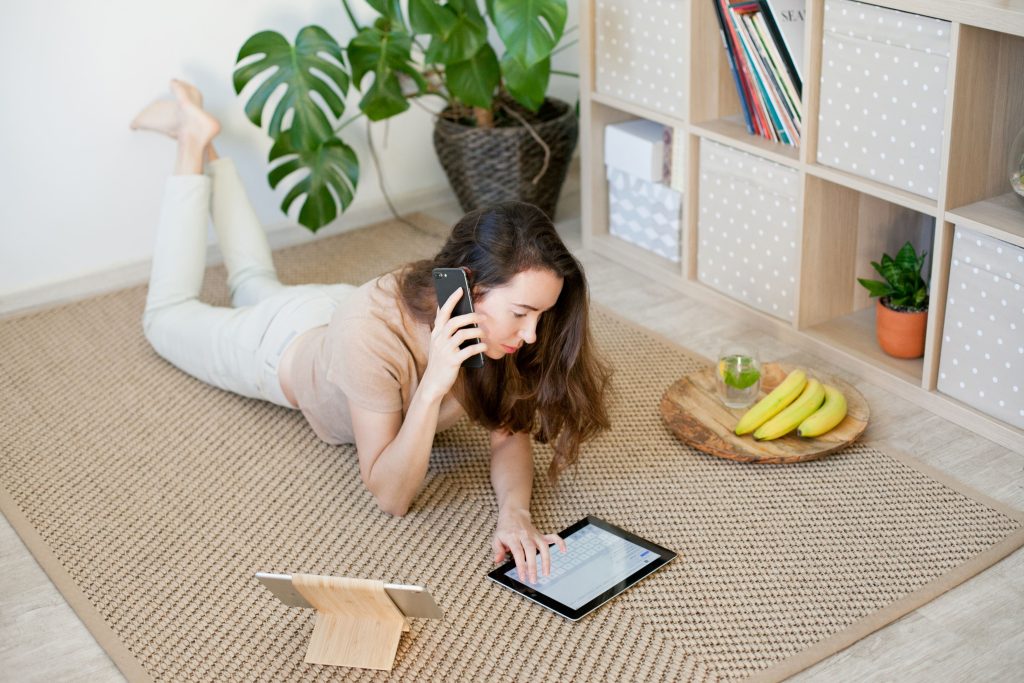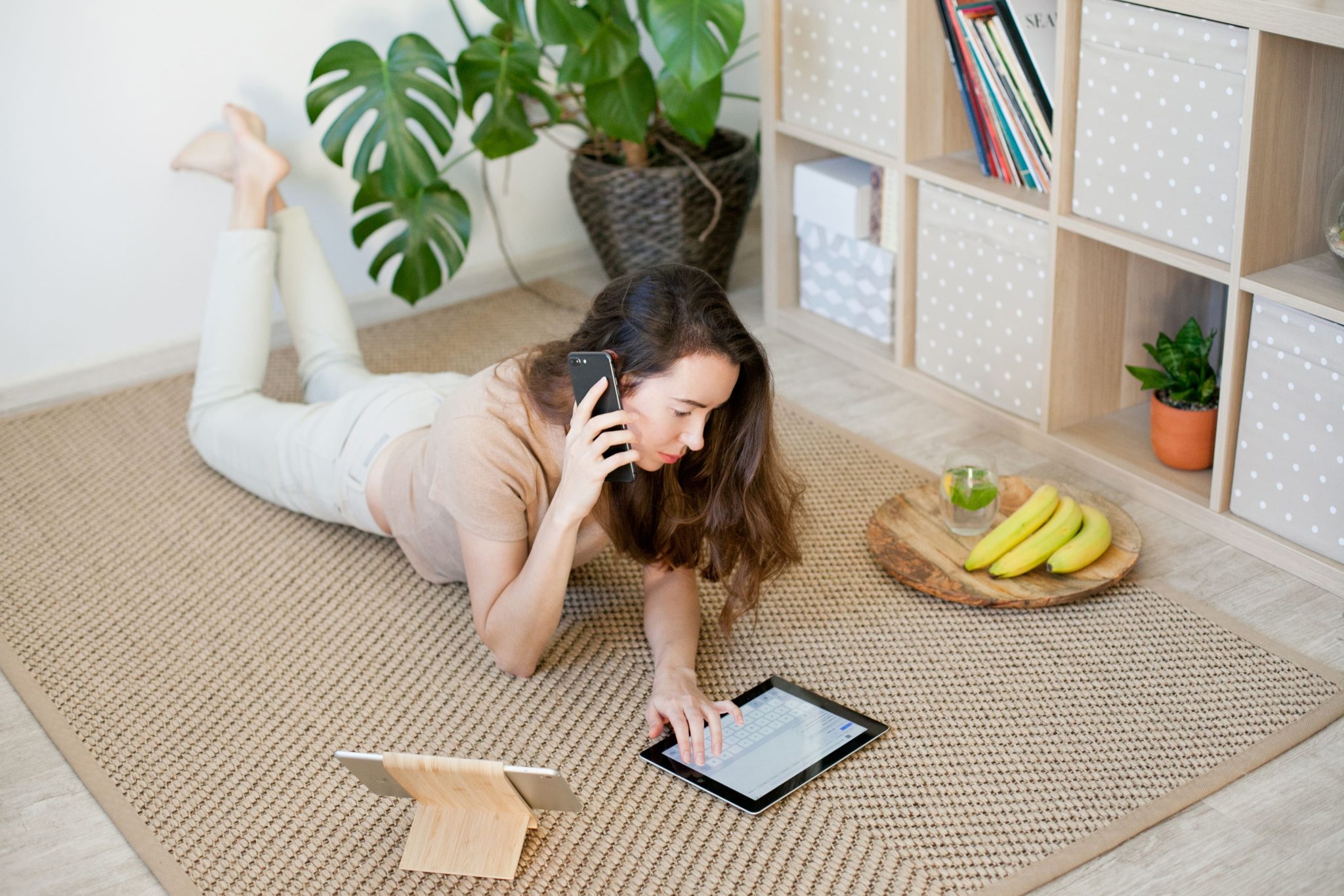 You can choose a huge jute or sisal rug for a beach-like feel. There are various types of affordable rugs made of fibers. Fiber rugs are less expensive compared to nylon or wool rugs. So, you can consider buying a large jute rug for creating a durable yet elegant beach-themed interior.
If you want a warm, sandy-toned rug, consider a sisal rug for a beautiful beachy vibe. But if jute or sisal is not your thing, you can bring out your creative side and try a little DIY project on a floor cloth. All you need is a canvas, water-based polyurethane, and paint to make stunning cloth art for beach-themed decor.
What's best about a perfect rug is that you can get in any design or create a DIY design that you'd prefer.
Choose Right Color Palette For a Beach Themed Living Room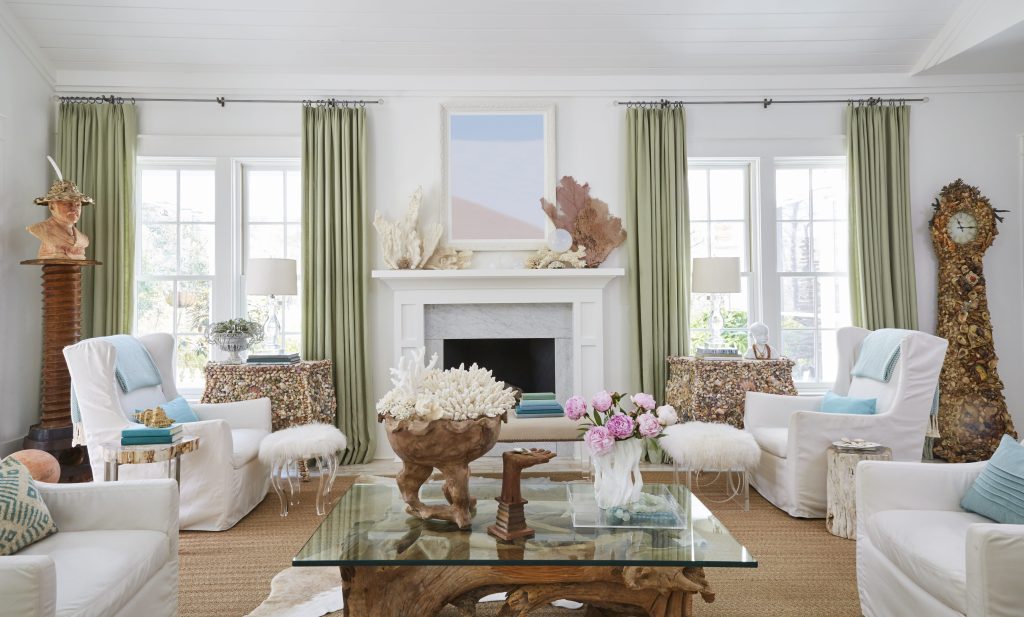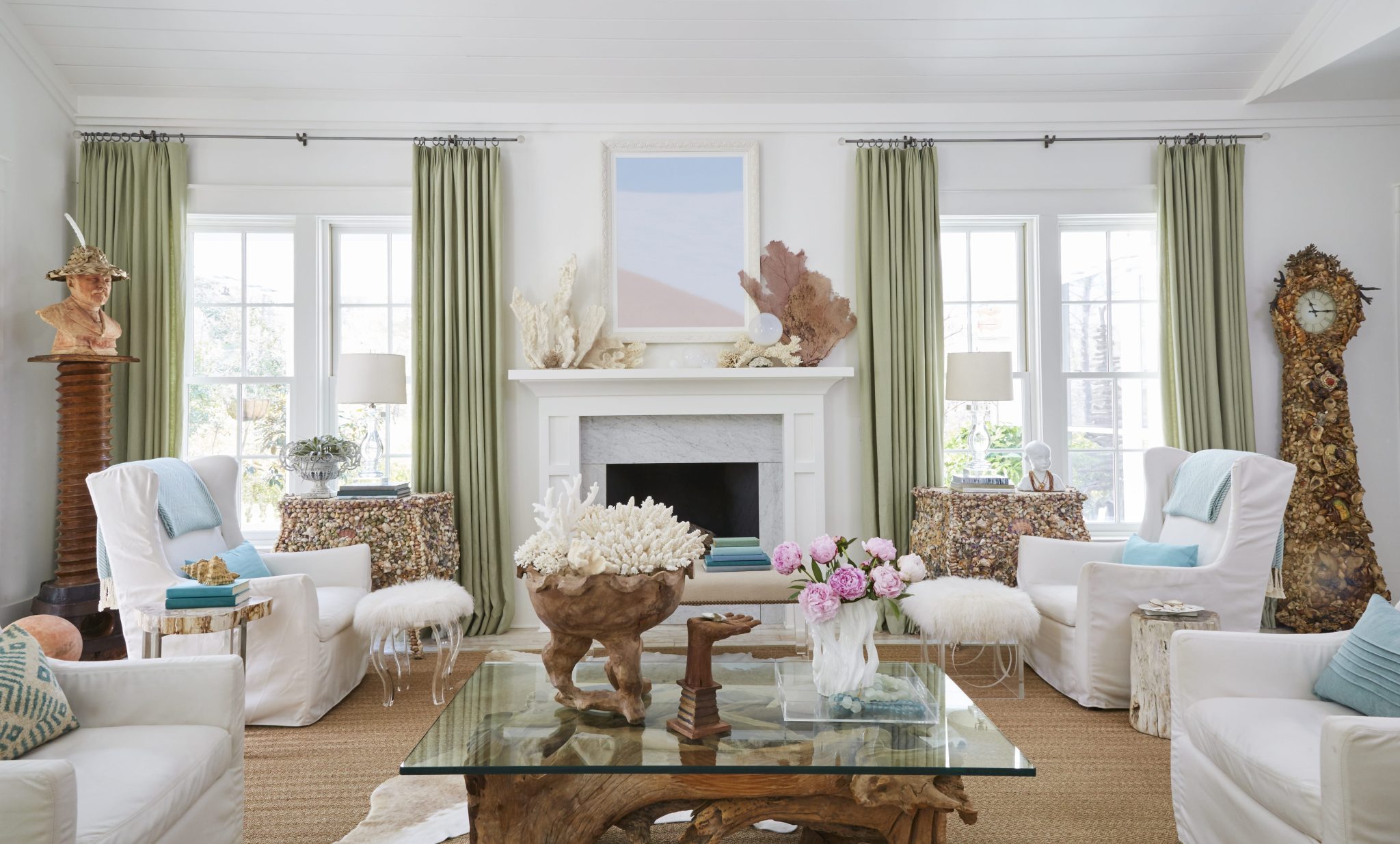 Another great idea for decking up beach themed living room on a budget is to choose the right color palette. Painting your walls in perfect beachy vibes is one of the budget-friendly ideas to deck up your space. Besides walls, you can consider painting furnishings as well. The blue and white is an ideal combination for a beach themed living room. However, you can even think beyond just 'blue and white.' For instance, you can consider painting grey-green, off-white walls, light amber, or rich green.
Just check out some of your pictures from the beach and you will get various color ideas from nature to inspire you. For keeping the interior light and bright, it is best to keep the tints soft on the walls – particularly if the room is smaller.
You can even try to keep things light and airy by adding a large mirror in a room. A mirror is great for bounding the light around the space. Meanwhile, it gives the illusion of more windows in a room. Plus, you can consider adding more lamps in a room with good ceiling space.
Accessories For a Living Room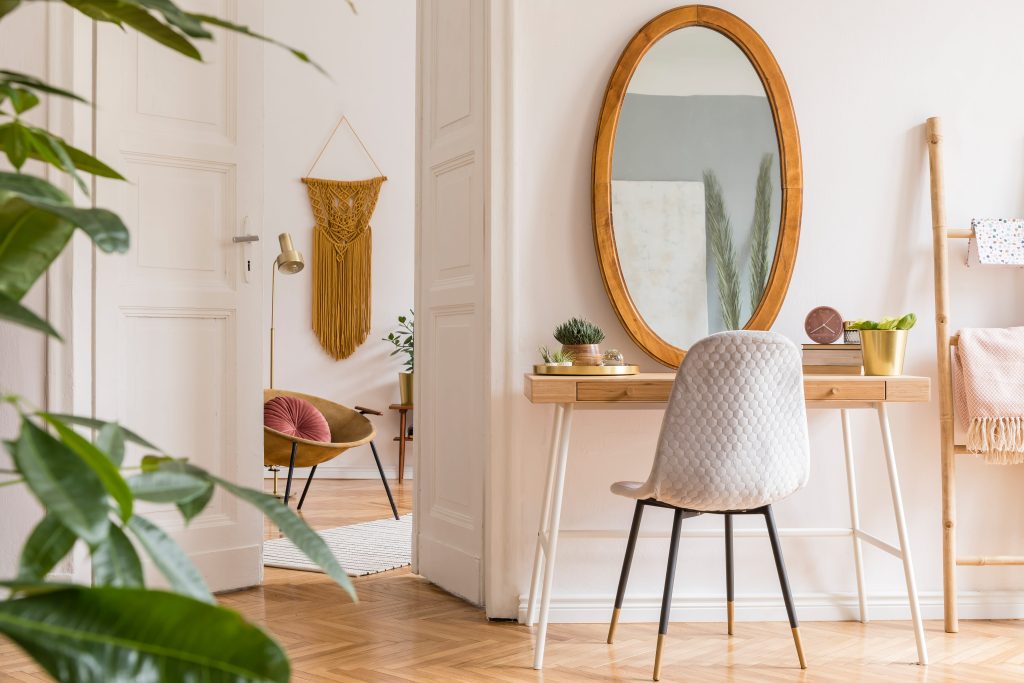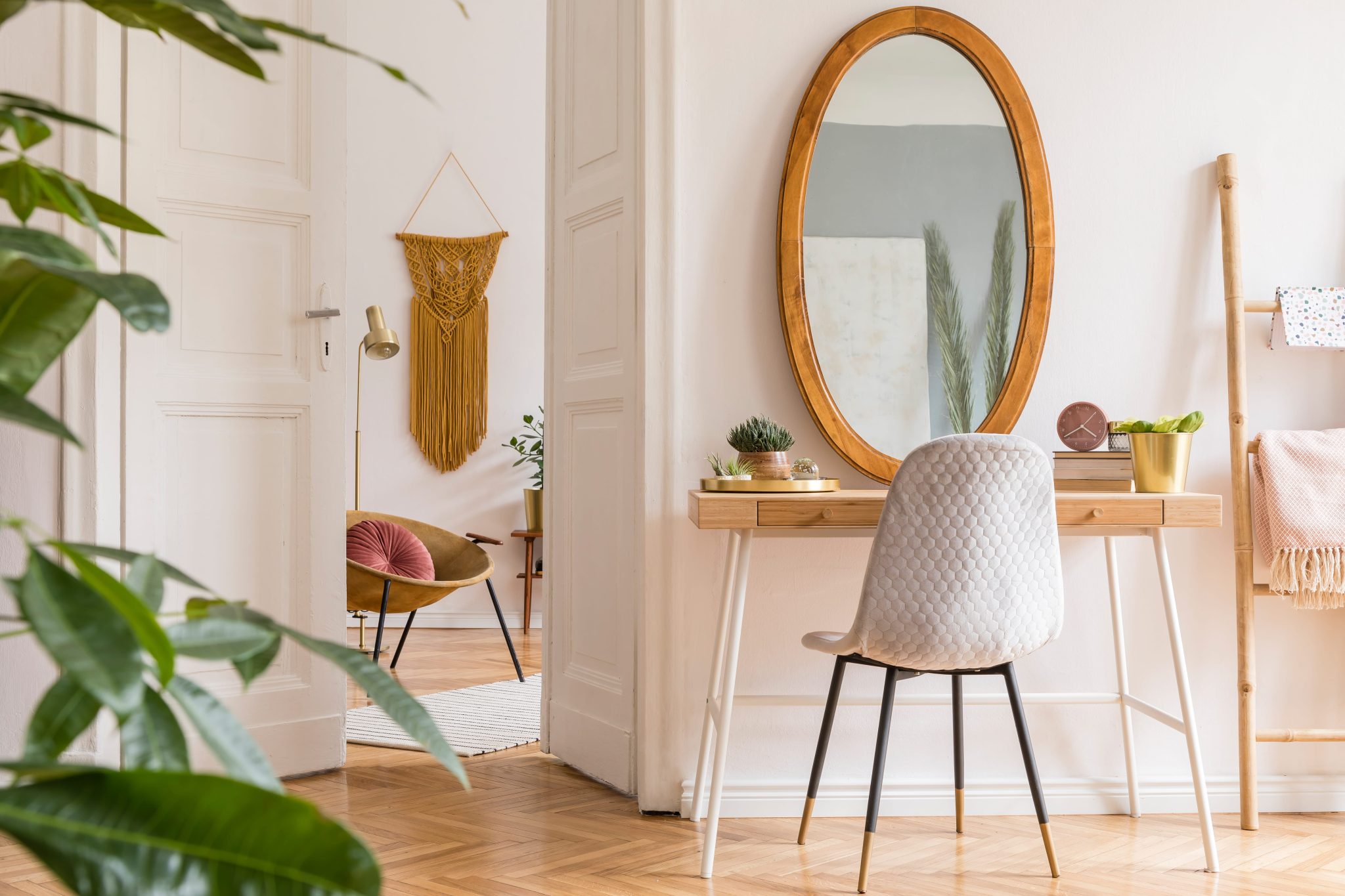 For a perfect beach themed living room decor, you can add fun accessories to your home. The best way is to stick to a specific budget and plan everything. Whenever you decide to go for a beach inspired living room, you can take ample ideas from Pinterest for beach house decorating ideas photos. Save the pictures and start collecting the items you like in specific images.
Pick statement pieces and some accents. If you want your home to appear professionally designed, the best thing to consider is 'quality over quantity.' It does not mean that you have to pick the expensive items. But choose those items that would enhance the overall theme – NOT clutter up the space.
You can also add a stack of comfortable floor pillows in linen or canvas, a couple of yards of fabric, easy to DIY with an affordable pillow, or use acrylic paint to create a perfect beach themed design.
Beach Themed Living Room Furniture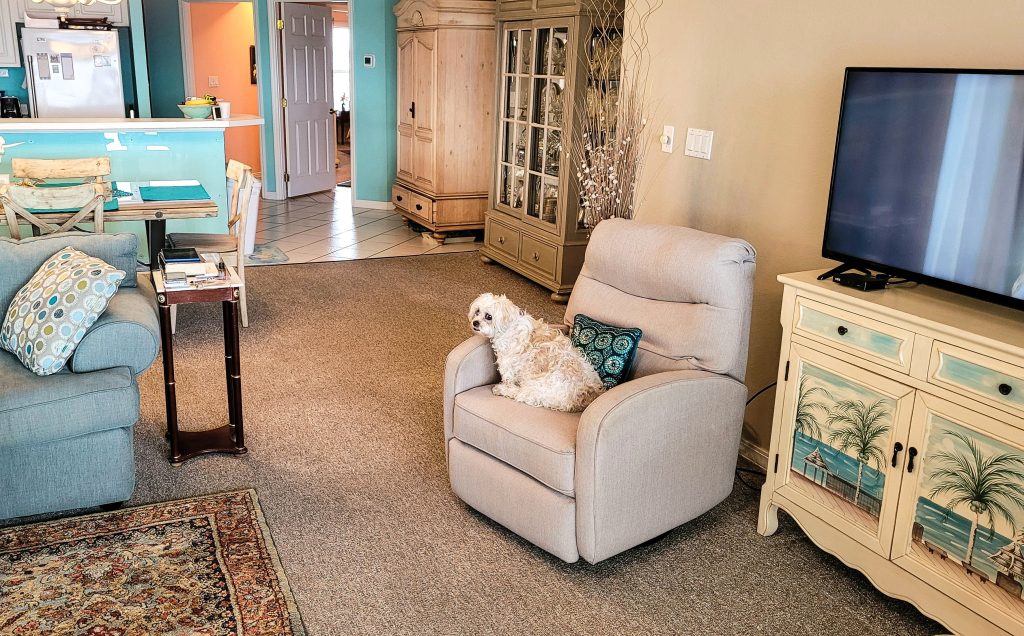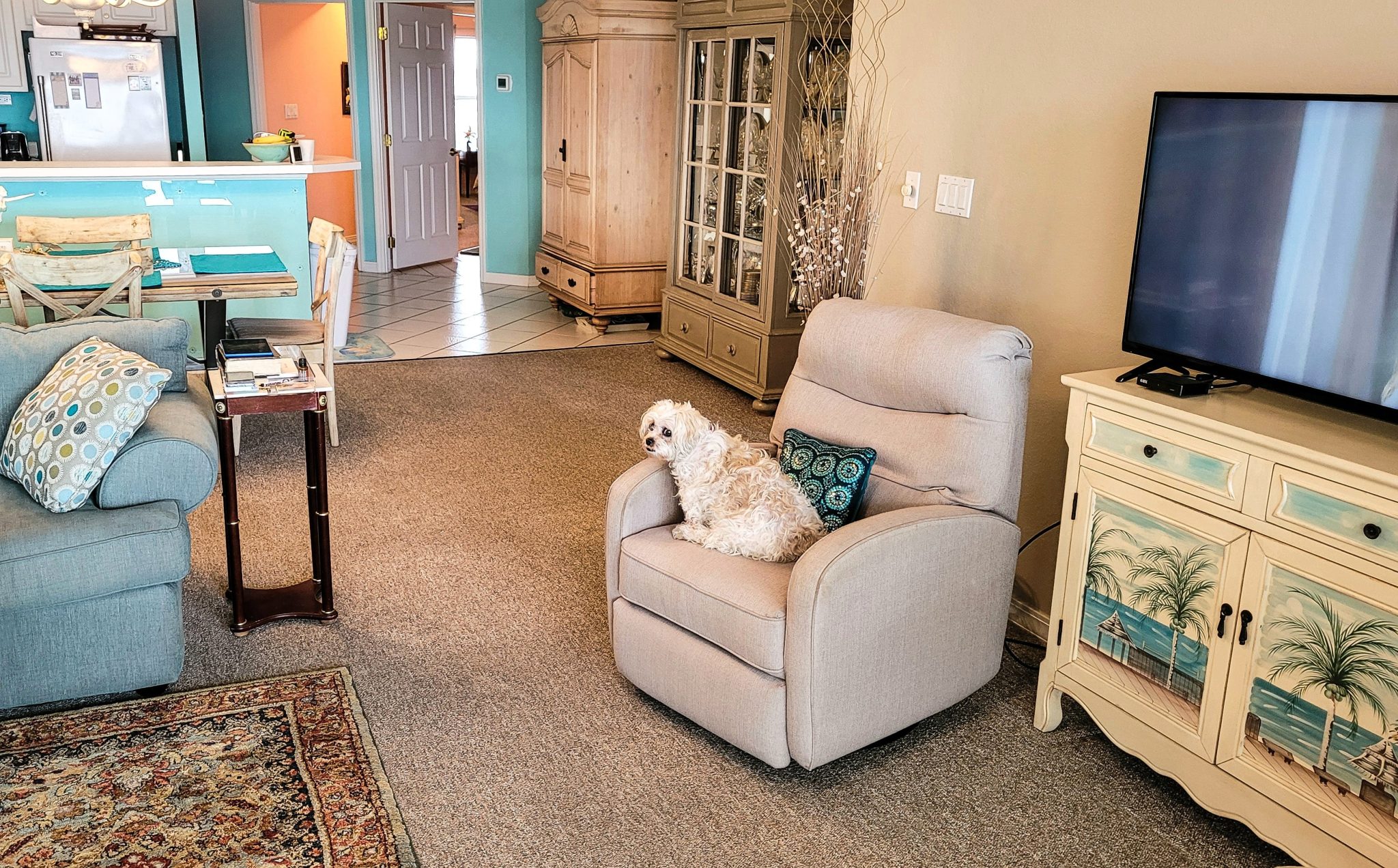 You can even choose perfect beach themed living room furniture that gives the feel of an oasis. You have to choose soft and comfortable furniture in white or off-white, if possible. Or choose any light color, like sky blue or washed denim for the furniture.
If you don't want to buy new furniture, you can consider DIY furniture for your beach themed home. If not complete DIY, you can consider reupholstering old furniture. A chambray or denim slipcover in a light sky blue color may give an instant beach house feel.
Also Read: 10 Home Decor Items You Need To Uplift Your Living Room
You can even consider adding slipcovers with rainbow unicorns and shells for fun appeal. If you have kids at home, they are going to love this design. Besides that, you can consider adding unbleached muslin to your home. An off-white muslin is a durable and inexpensive material to add to a furniture unit. It is also easy to wash and very comfortable. If you wish to sew muslin on your own, this material is very easy to work with. Furthermore, deck up your sofa or chair with throw pillows, either purchased or DIY using recycled wood and other reclaimed materials.
Wood
is a perfect material that you'd often think of when imagining a beachside house. You can consider driftwood, cedar shingles, wood siding worn by salty air, painted hulls of old boats, wooden treasure chests, and teak ships. Or bring the wood to your living room for completing your beach inspired living room.
You can find solid wood furniture from recycling shops or scour yard sales. There are various types of recycled beach furniture that you can find at the sale shops. After buying old furniture, consider painting it white and sanding it down to appear worn. You can even consider removing the stain and leaving it as it is. The natural form will develop a patina over time for a shabby, classic beach appeal. Or you may consider painting the furniture glossy white and bright for an upgraded modern beach vibe. Various furniture websites offer amazing DIY tutorials for creating cheap DIY furniture. Or you can buy cheap, beach-themed furniture from the big box stores.
Conclusion
When it's about a perfect beachy design, you may go for bright blue and white paint for a nautical theme. The natural paint colors with sandy tones, greens, blues, or modern eggshells and bright red are other great options to consider. No matter what's your style, you may have a stunning, beach themed living room on a budget. With less time and ample creativity, you may find various solutions for each budget-busting design confusion. Using all the above-mentioned ideas, you can create your dream beach themed living room.