Ember & Eden: New Styling Work At My brighton Location House | Maxine Brady
Let me show you my beautiful Brighton location house which was used as a photographic backdrop for new brand candle company Ember & Eden. Come take a look at this cool new brand and my home as a shoot venue.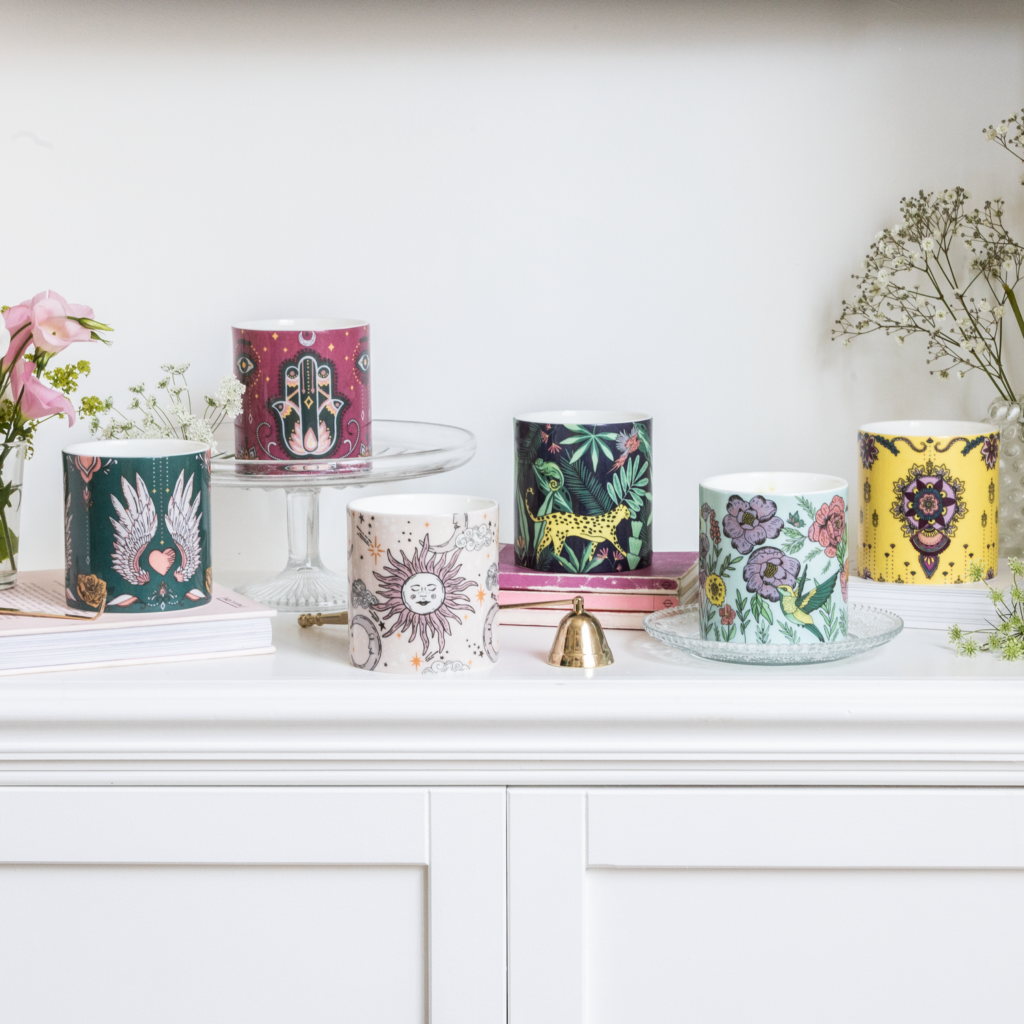 You may not know this but I rent my Brighton house as a location studio for Sussex and London brands. As an interior stylist, I have been to 100s of locations house, so I decorated mine with photo shoots in mind. My house is a mix lots of fresh white walls which makes it the ideal blank canvas. But my home also lots of architectural details like fireplaces, bespoke cupboards and cornices which are perfect for tighter camera shots.
In the summer, small independent brand Ember & Eden used my home as a set location to showcase their fabulous candle designs. In this post, I want to show you these images so you can see how my home works as a location house in case you're looking for a space to shoot for your brand.
If you would like to book my home for your next photographic shoot in Brighton and Hove, then please get in touch here and I'll send you over my hire fees.
You can see the images on the Ember & Eden website here – and shop the candles too.