Quick Start Interior Design Guide for 2023
Hi Everyone,
Yes, there's a comprehensive interior design guide included in this post. And, yes, it's free.
But first, I need to tell y'all what's going on.
If you are reading this post, it means that the newest version of Laurel's Rolodex, completely updated and with 30 new sources, is available. There is also an updated Etsy Guide with about 222 sources now. This will take you to Sunday's Etsy post, which gives a good representation of about 60 of the sources in the guide.
There is an update coming out for the Six Figure Income Blogger, which I always say was poorly named.
It's not so much about blogging as it is about little-known website practices– mistakes I made and see being made all the time. These mistakes hold back businesses from getting shown in Google searches. Anyway, that update is scheduled to come out in two weeks.
This year, for the first time since 2018, all of the guides are going up in price in January.
There are five guides that I've created for sale, and you can get introduced to them here.
Once on that page, you'll find links to more detailed information about each guide.
OR, if you already know, there are buttons that will take you to the purchase products page. 
Okay, I know I sound like a self-aggrandizing idiot, and I hate tooting my own horn.
I am not saying there is no value in interior design school, but 90% of what I know I learned after I got out of design school in 1991. However, I am damned proud of each of my guides and know they provide a wealth of information you can't find anywhere else. These guides have the info I did not learn in design school.
You can see part of my interior design school portfolio here!
Yet, interior design school for one semester of classes will set you back about $22,000 (including "fees.") But, that doesn't include housing, meals, books, supplies, and daily living expenses. Yes, that is one semester. Incidentally, that fee was only about $4,500 in 1990.
My point, however, is that my interior design guides are hugely underpriced for the value they give.
Last summer, I created many new bundles which are always discounted. There may be some I've missed, so if there's a custom bundle you'd like me to put together for you, please write me at admin at laurel bern interiors dot com. (spelled out to avoid spammers.) You'll always get a discount for getting more than one product, in addition to the current discount for the next month.
That's right. From now through December 28th, I am also offering 10% off everything!
Okay, the next part is super important for folks who already own my guides, especially if you don't know what you did with yours. It's also essential for those planning on purchasing.
I don't want to bore others with this information.
So, if you own any of the guides and have questions, please go to this page. I have tried to answer the most common questions I get.
The only other thing I'm going to say before we jump into the Quick-Start Interior Design Guide is that I'm going to be away tomorrow and Thursday. Yes, I'll have access to my email and laptop, but not like I usually am.
I will get back to you within 24 hours, usually much sooner. Incidentally, you do NOT need a Paypal account to order my guides. You can put in your CC information.
Where are you going tomorrow, Laurel?
Well, that's none of your business. Sorry, I couldn't resist; I just heard Ellen D say that on camera with a completely straight face. (no pun intended!)
So, here's where I'm going. I'm taking the train to western Massachusetts (or western mass as we say here), where my darling son will pick me up.
Then, the following day, we are driving to Claremont, New Hampshire, to visit the Crown Point Cabinetry showroom and factory!!! If you missed the post, this is the company I'm using to create my new kitchen cabinets.
I chose them because they can give me everything I need and are also super nice.
Plus, their retail price is HALF the price of the quotes I got here in Boston from two companies nobody's ever heard of. (shhhhhh… For God's sake, don't tell them!) Just kidding. I'm quite sure they already know this. They can offer these much better prices because they are a direct-to-consumer company which is rare for a cabinet company of this size.
Of course, there will be another post featuring Crown Point. This time, I will focus on all the cool things they can do. Please give us a shout-out if you have a Crown Point Kitchen! I am grateful I found them and thankful to fantastic kitchen designer Susan Serra for giving me a helping hand. I highly recommend her for consults or kitchen design help. She takes on projects of any size and will do consultations!
Okay, now for the FREE quick-start interior design guide. It is based on the best of the best content which currently exists here on the blog.
Make no mistake. Deciding what to post and what not to was no easy feat. I did this once before, and I drowned y'all in over 100 posts. Yikes! I'm so sorry! I'm very excited about putting this together for you, so let's jump in.
I am dividing this quick-start interior design guide into categories.
Space planning interior design info and styling
If what you're looking for is not in this quick-start interior design guide, another method to find anything on this blog is to do a search via the little box in the blog sidebar.
You can do it on your mobile device. At the top of every page, you'll see a magnifying glass by the logo.
Or, you can also do an "old-fashioned" lol google search.
My blogging guide is full of incredibly helpful advice like this and much more.
Let's begin with our quick-start interior design guide.
Best Paint Colors/ Color Schemes
Okay, I did not include even a quarter of them. However, please see above and use the search box to find any information about the various paint colors and color families. I've written about most of them, except the purple family.
Alexa Hampton
20 Favorite Shades of White Paint
When is This Horrid Gray Trend Going To End?
12 of the Best Paint Colors to go with Red Brick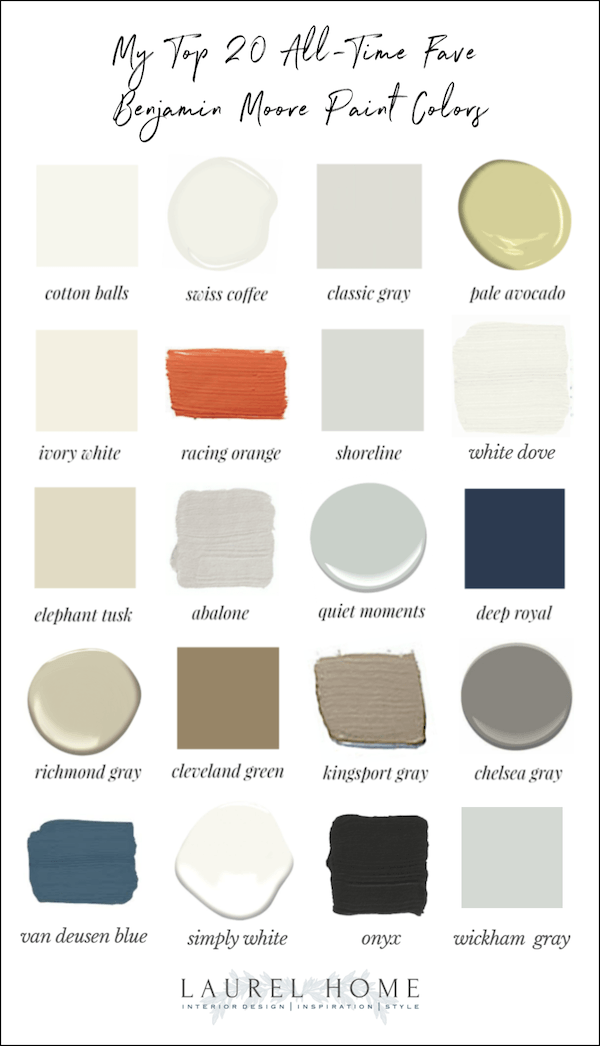 20 of My Favorite Benjamin Moore Paint Colors
Is My Warm Color Scheme Going to Look Dated?
Selecting The Perfect Color Scheme For Your Home
Palette For No-Fail Paint Colors
Best Furniture and Home Furnishings Info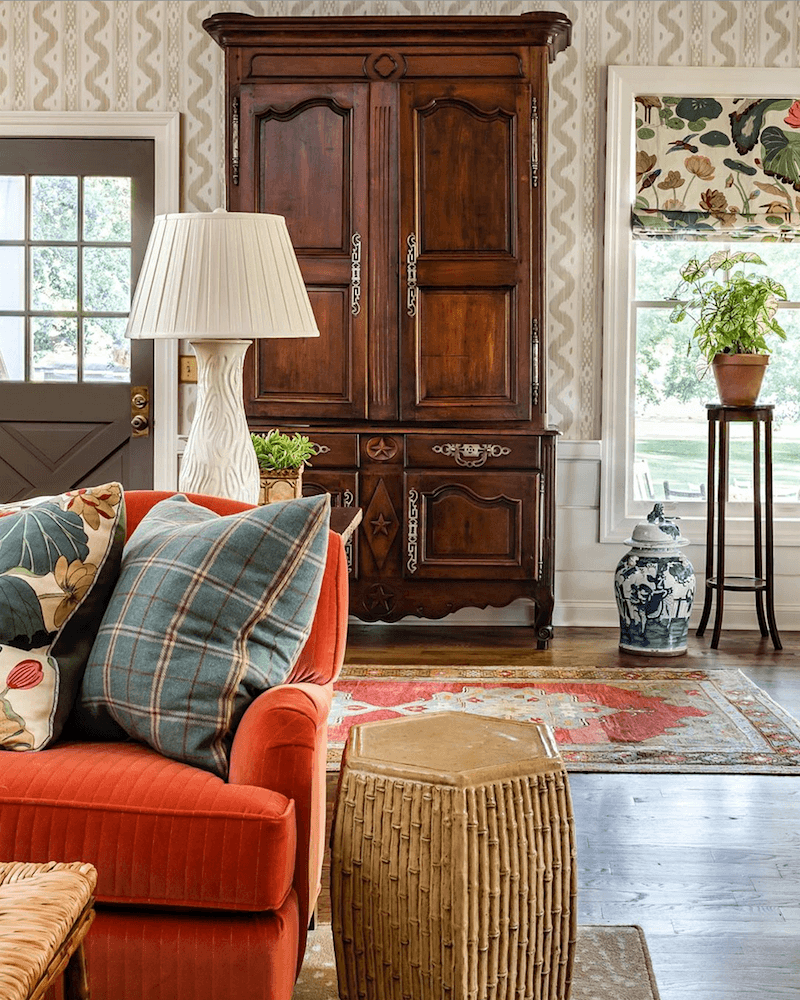 This does not get into great detail regarding vendors that you will find in Laurel's Rolodex, which features 100s of brands and manufacturers.
My Top 100 Timeless Furniture Pieces
24 Cheap Sofas and Chairs That Look High-End
The Ultimate Window Treatment Guide
Throw Pillows- Everything You Need To Know
End Tables and Table Lamp Pairings
21 Living Room Lighting Rules You Need to Know
Dining Room Lighting
The Trick To Mixing Modern and Traditional Furnishings
The Best Upholstery Fabrics for Pets and Slobs
Rugs and Carpets
12 Gorgeous Bedrooms
Art Wall Templates
Great Ways To Hide and/or Decorate Around The TV
How To Achieve Furniture and Color Balance
Kitchens and Baths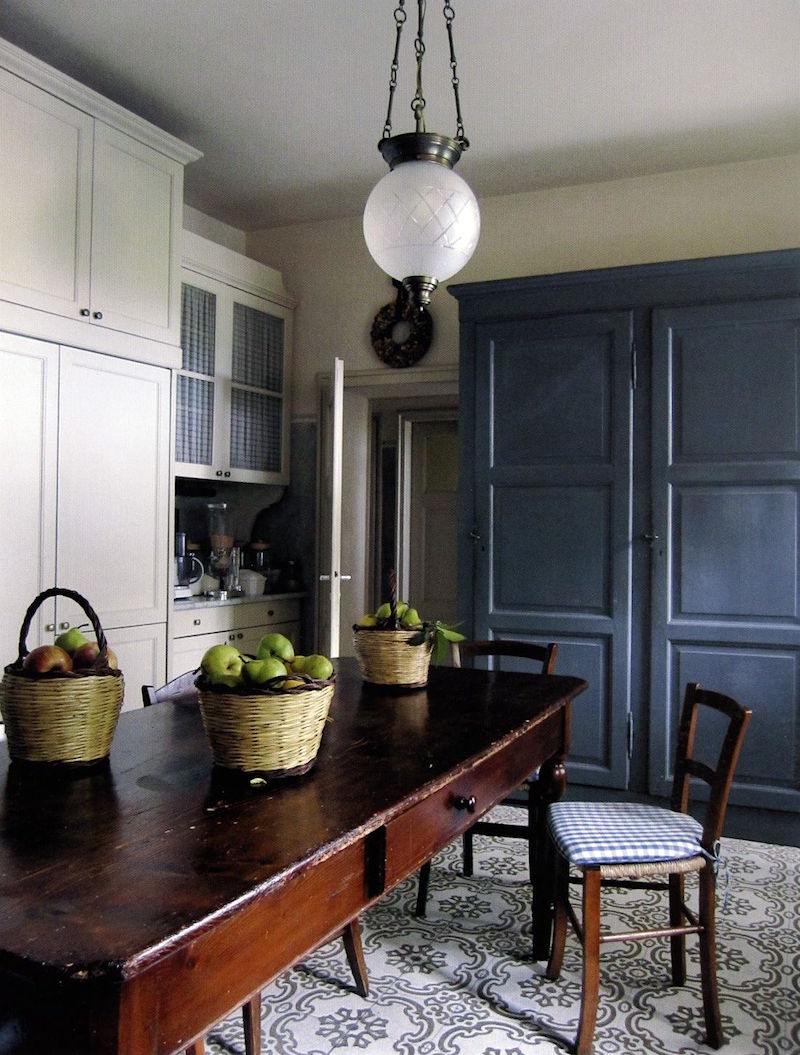 Studio Peregalli
20 Timeless Kitchens
The New Unkitchen Trend, Is it Here To Stay?
Backsplash Ideas
Durable kitchen Cabinet Paint Finishes
Non-Tacky Kitchen Floor
Space planning interior design info and styling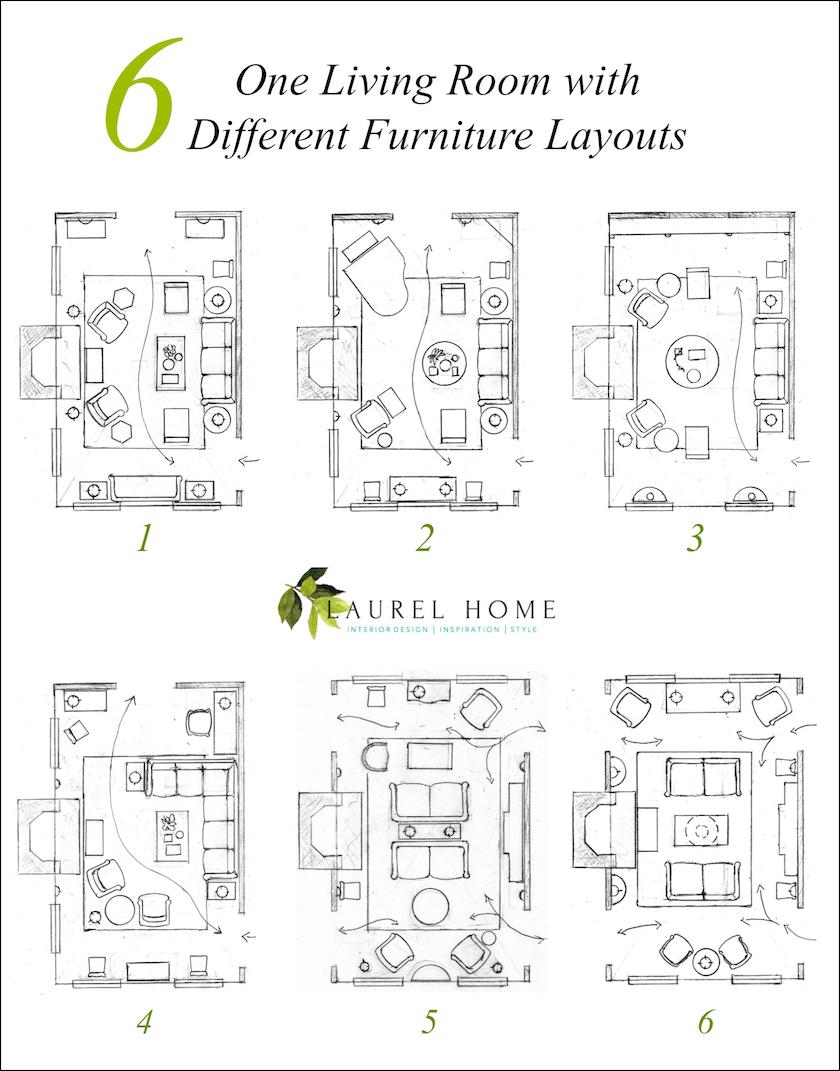 The 12-Step Decorating Plan That Works Every Time
50 Living Room Decorating Rules You Need To Know
Cost-Saving Decorating Tricks and When to Splurge
Living Room Space Planning Templates
Fear Not The Big Living Room Wall
The 40 Best Etsy Shops For Home Furnishings
Fireplace Mantel Styling Made Easy
Does Your Living Room Furniture Need to Go on a Diet?
Interior Architecture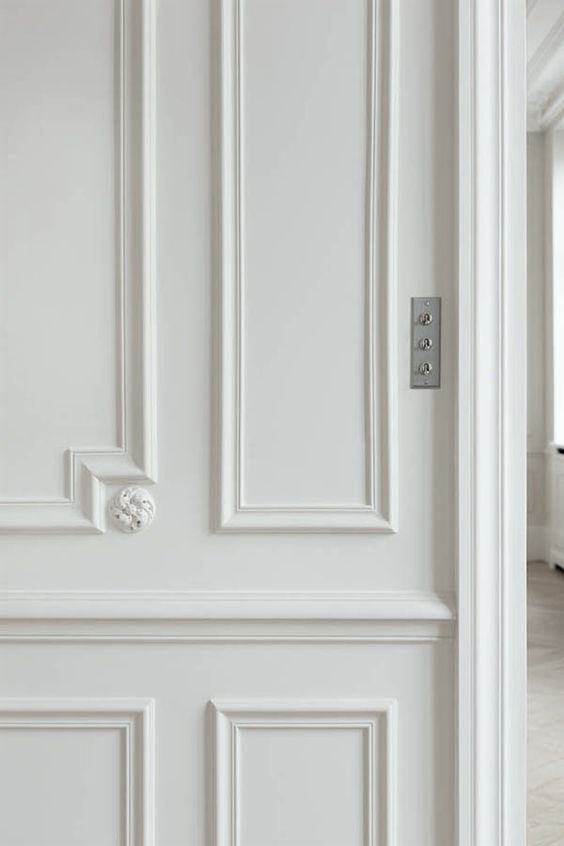 All About Hardwood Floors
Best Proportions For Interior Trim and Why You're Confused
Everything You Need To Know About Wainscoting
Help For A Boxy, Boring Home
Hallway issues
No Foyer Entry, We Enter Straight Into the Living Room
Well, I guess that should keep you busy for a while. haha! (not that you're not already insanely busy)
Also, any post featuring the following interior design geniuses is like a lesson in interior design for free!
These are among my top design gurus. Of course, there are many other designers whose work I adore. However, these are the people I'd hand my keys over to. As you probably know by now, Darling Furlow is no longer with us.
However, Furlow Gatewood's incredible genius will live on forever.
Also on my short-list of great designers are:
Gerald Bland
Darryl Carter
Gil Schafer
Mark D Sikes
Steve Cordony
William McLure
Please let me know if I left any of your favorite posts out of this Quick-Start Interior Design Guide 2023 – The Best of the Laurel Home Blog.
Best,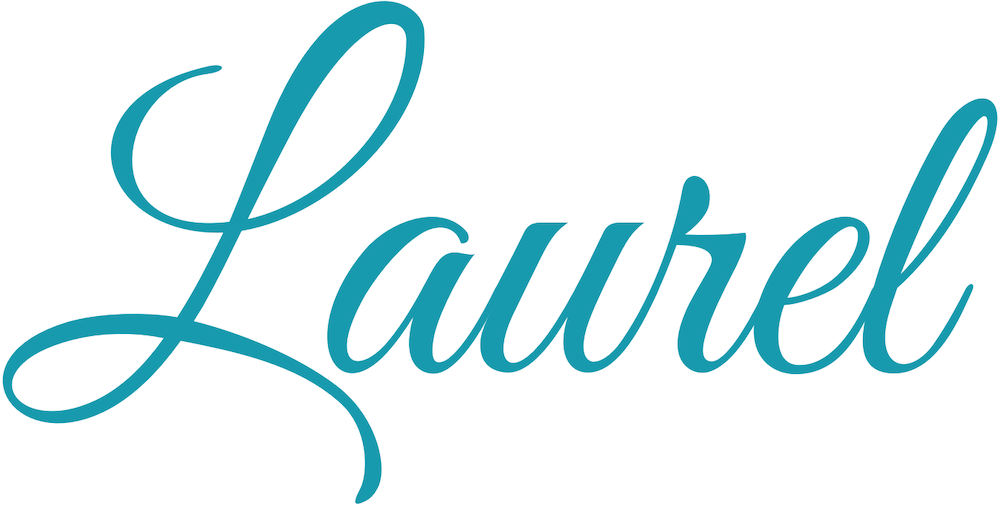 PS: Please Check Out the Newly Updated Hot Sales – The Serena and Lily 25% off sale is ending tonight November 30th at 11:59 PM PT!
Related